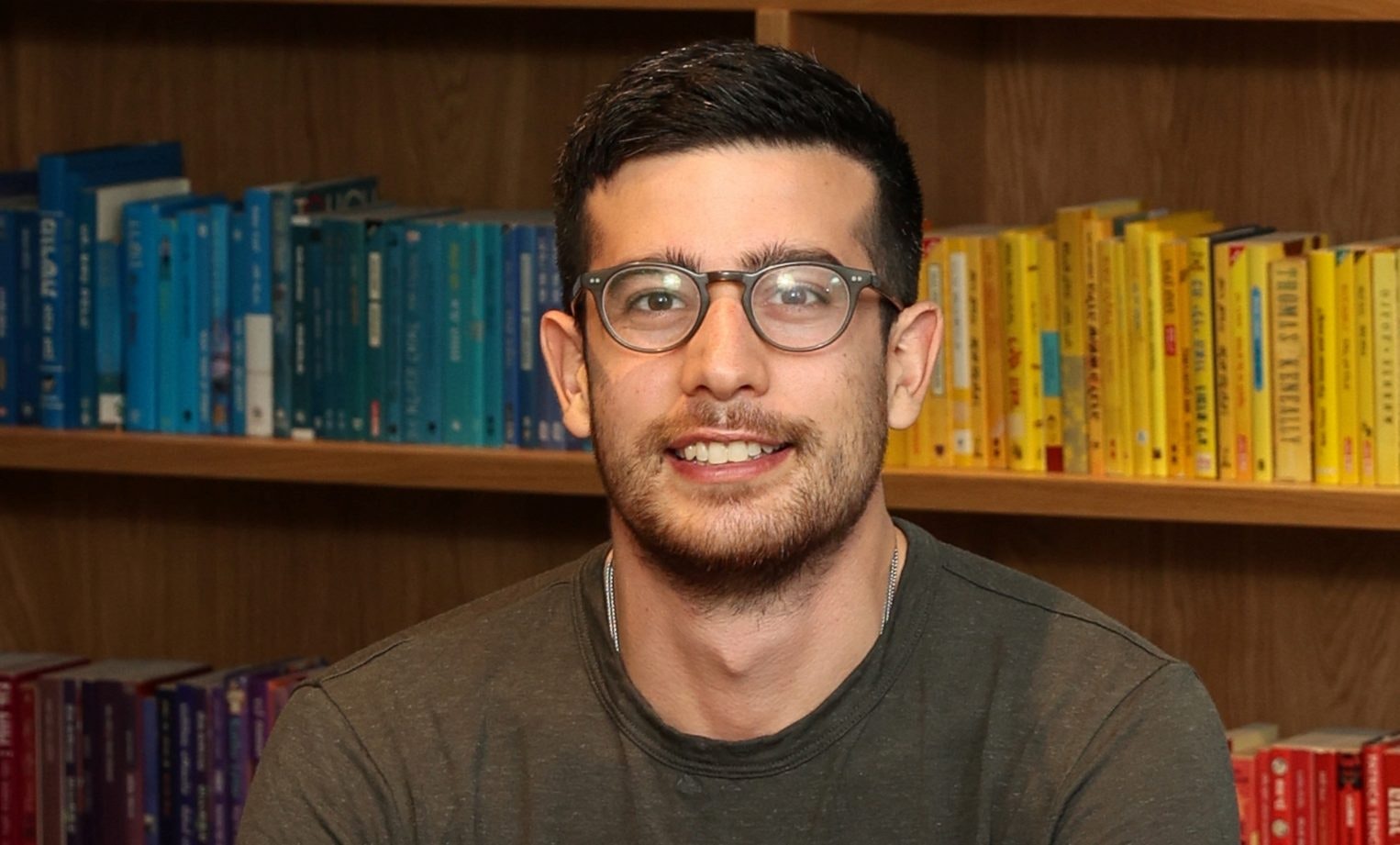 The seed stage is the perfect place to start your startup career
There's so much hype around being the founder of a startup. Yes, the world needs more founders, but sometimes I feel like people want to start something because the title is hot or because they're going to get rich. The reality is being a founder really is, really tough – and it's not for everyone.
But there's good news: you can enjoy the same fun and experience of being a founder by joining an early-stage startup. Specifically, I'm referring to being one of the first ten employees of a company that raised $2-5 million from good investors.
So if you're looking to join a young, fast-growing company and accelerate your career, the seed stage is your sweet spot. Here's why and how you can find these opportunities.
The advantages of joining a startup in the seed phase
Yes, there is a risk in joining a startup in the seed phase. But I think the level of risk is very misunderstood and overhyped. This is very different from the level of risk a founder takes on starting from scratch.
"Joining an early-stage startup will also give you a title boost and more experience to propel you into your next job."
A seed-stage business is still so young that you are integral to shaping its future. It's fun and has very founder-like vibes. There is the camaraderie of working together to make something work that can often be lost in later stages when a lot of time and energy is spent trying to implement systems or undo legacy ways of doing things. . And if you're a generalist, chances are you'll be involved in many different aspects of the business – from sales to engineering to fundraising to expanding your skillset. It's very similar to the overview of a company that a founder gets.
Joining an early-stage startup will also give you a title boost and more experience to catapult you into your next job.. Even if you have to take a slight pay cut (which usually isn't that big), you'll earn even more in your next job given your experience solving real-world problems and a level of responsibility people from a corporate background won't be able to match.
Startups are generally quite open to trading titles – if you have a post-startup job in mind, don't be afraid to trade for the title that you think will get you where you want to be in your next role.
This is especially relevant for people who don't have a ton of experience and are early in their careers. If you join a startup that is past the seed stage, the team will be large enough that the founders are looking for proven specialists for the roles. At this point, you won't have the ability to punch above your weight.
I know I started off by saying that not everyone is destined to be a Founder or should feel pressure to be one, but joining an early team will give you the necessary experience if you decide it's is the path you want to take. Being involved in a company's formation days is a highly valued experience for investors – in case you are considering fundraising for your own startup.
The one reason people often advise against joining early-stage startups is because of the compensation. The company doesn't yet have the track record or the money to pay big salaries. But base pay is often not as bad as you think. You'll also likely get enough equity to get rich if the startup is successful.
How to Find a Seed-Stage Business to Join
So how do you find the perfect start-up company to join? Young companies are inherently risky, but those that have been backed by reputable investors are much more likely to have strong potential.
Find out which companies have recently joined prestigious accelerators like Y Combinator;

Contact top VCs, tell them the role you're looking for and attach your CV, then ask them "What new companies are you most interested in?" ". VCs love helping their startups find great talent, so they'll be happy to have them.

Follow the tech media to see who recently raised a fundraiser. A startup that has just grown is definitely a startup looking for talent.
When interviewing startups, here are some important things to look for when evaluating the company:
Do you get along well with the founders and do you believe in them?

Do you believe in the vision?

Do you connect to the problem and the product? Does it make you want to work on it?

Is the team that opens up to you proven to evolve in the role you want to occupy?

Do you have similar approaches to product creation? For example, it can cause a lot of friction if the team likes to create rambling MVPs. [minimum viable products] and you prefer well-defined and fully integrated products.

Similarities in work ethic: some teams work very late, others don't. Make sure you are on the same page with work/life balance as the startup you are joining.
Why an early-stage startup may not be right for you
It's going to be a roller coaster ride, chances are the boot will spin, things won't work, etc. You need to be able to handle those turns and enjoy the ride.
You will need to get your hands dirty. Small startups are very disjointed and they do things that don't scale, which means that all of your hard work won't be glorious. If you're an engineer, you might have to build less-than-perfect MVPs, and if you're a businessman, you'll do a lot of manual work.
Be prepared to deal with less structured advice and mentoring; while the team will be there to help you, everyone is very busy. This means that you will often have to perform ambiguous tasks, be quite autonomous and do a good job. Early-stage startups are different from large corporations in that they lack the resources for strong training and mentorship programs.
But if these risks and uncertainties sound like something exciting rather than scary, you wouldn't make a better choice than to join a start-up company.
Yarden Shaked is co-founder and CEO of Varos.