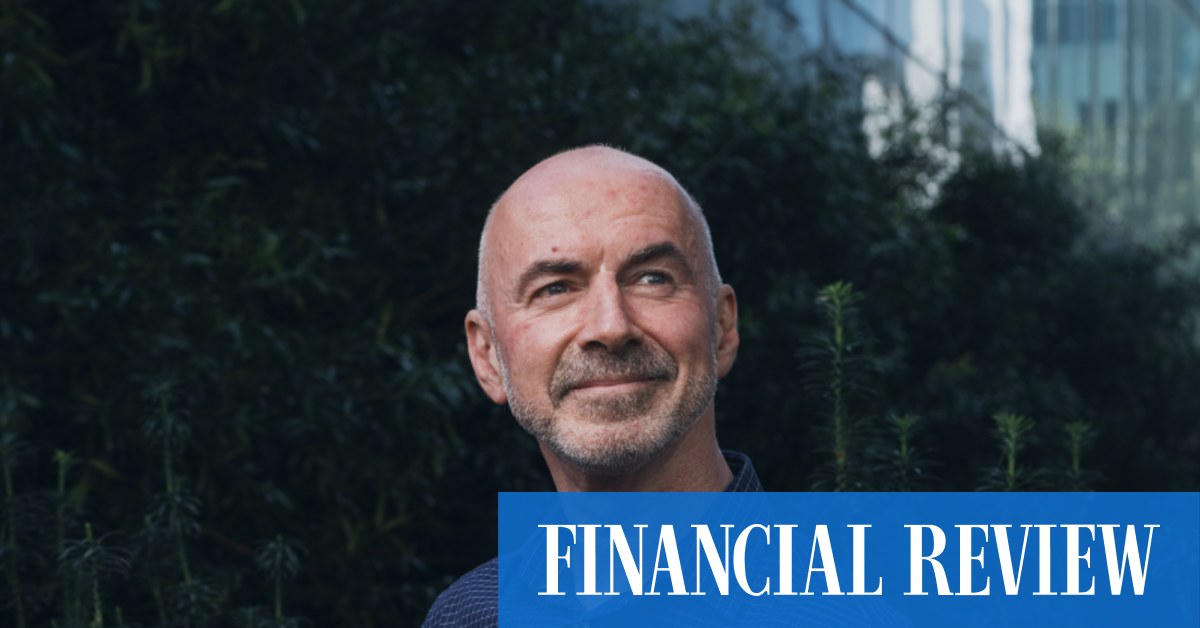 Technical glitch adds to frustration for Appen investors
The company laid out its vision for the future of Appen on Thursday, with CEO Mark Brayan, chief product officer Sujatha Sagiraju and CTO Wilson Pang highlighting progress on its self-service technology platform enabling customers manage their own data annotation projects, but also the company's belief that no amount of automation can remove the need for human involvement in complex data projects.
"When I joined Appen, we positioned ourselves as a training data company, and I think we were selling less when we did that," Ms. Sagiraju said.
"What we empower our customers to do is much, much more important is data for the entire AI lifecycle. We are the one stop shop.
"Creating a capability that customers can use self-service is a huge change. We have the expertise, we've been doing it for 25 years and we know how to do it for customers, but we're developing the capabilities so customers can do it themselves.
In addition to the self-service platform, Appen demonstrated progress in automating data annotation, with tools designed to speed up the annotation process to make its crowd of one million workers more productive. In voice recognition data annotation tasks, automation capabilities have tripled productivity.
Thanks to Appen's tech update, its share jumped 1.42% to $5.70.
Asked about Appen's path to meeting its 2026 goals, Brayan said it's a combination of investing in its new products, as well as expanding its sales and focus teams. on its expansion into markets like China.
"Right now our sales teams are full for 2022…if we get ahead of our targets, we can add more sales people, but we're doing both things in parallel – building products and building the go- to market resources," he said.
"Our whole thesis around our strategy is to improve gross margins with our products.
"We have given ourselves five years to achieve this. This is only the beginning, but we are seeing improvements in some projects. Our transformation program will achieve these [automation models] in more projects and improving those margins over time.