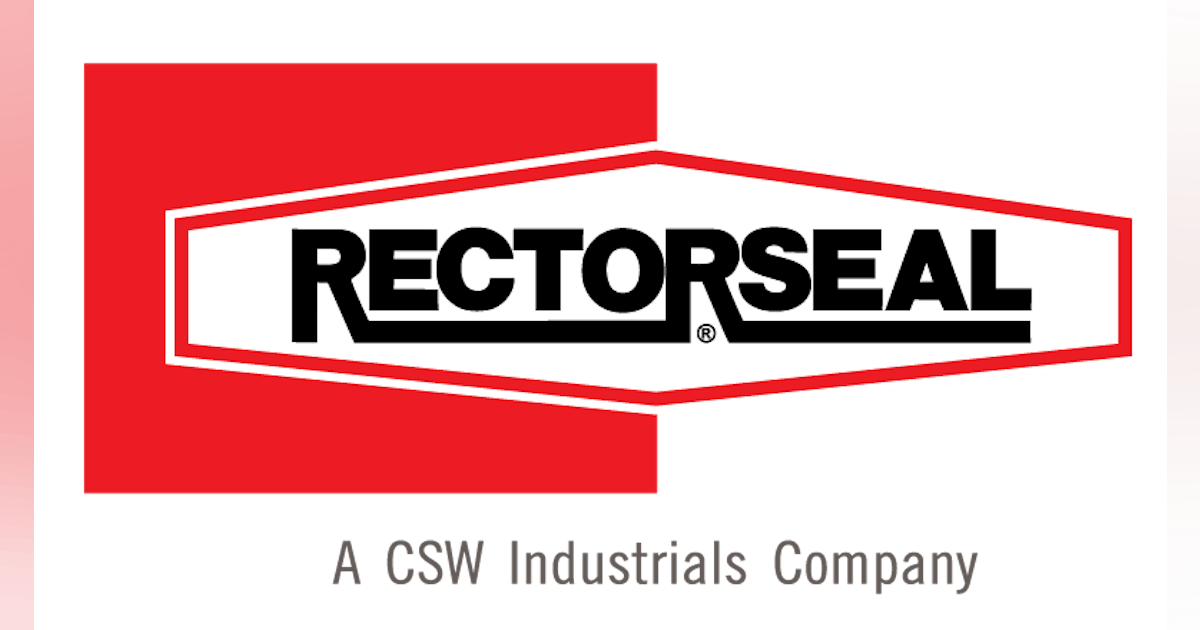 RectorSeal Product Showcase Expands to Alabama and Tennessee
HOUSTON, TX – RectorSeal, a leading manufacturer of quality HVAC/R and plumbing tools and accessories and a wholly owned subsidiary of CSW Industrials, Inc. [NASDAQ: CSWI], is pleased to announce that Barksdale Sales Group (BSG) has added Alabama and Tennessee to its current coverage area. BSG has represented RectorSeal products in Georgia since 2018.
"We are excited about this expansion and reaching new customers in Alabama and Tennessee," said Jeff Underwood, senior vice president at RectorSeal. "BSG has been a great partner over the past four years, and we look forward to even more success."
BSG, which was founded in 2018 with just two employees, has grown steadily due to its dedication to suppliers and distributors, and its development of a premium product portfolio that represents the best the industry has to offer. HVAC/R industry has to offer. The successful and continued growth of the company can be attributed to the founding purpose coupled with the development of a premium product portfolio representing some of the best the HVAC industry has to offer.
"Everyone at BSG works diligently to strengthen the company's relationships with customers to meet their ever-changing needs, as well as the needs of the HVAC contractors they serve," said BSG President. , Brett Barksdale. "We anticipate a smooth transition and look forward to serving many new customers in Alabama and Tennessee. As always, we are committed to the success of our HVAC manufacturers, wholesalers and contractors. »
The Barksdale Sales Group has over 80 years of industry experience representing leading manufacturers such as RectorSeal. Visit www.bsg-hvac.com for more information.
Since 1937, RectorSeal has provided products that have attracted a loyal and growing customer base among contractors due to differentiated and proven product performance. Additionally, RectorSeal is often the first to meet and solve the challenges faced by professional contractors.
Please visit www.rectorseal.com for details.