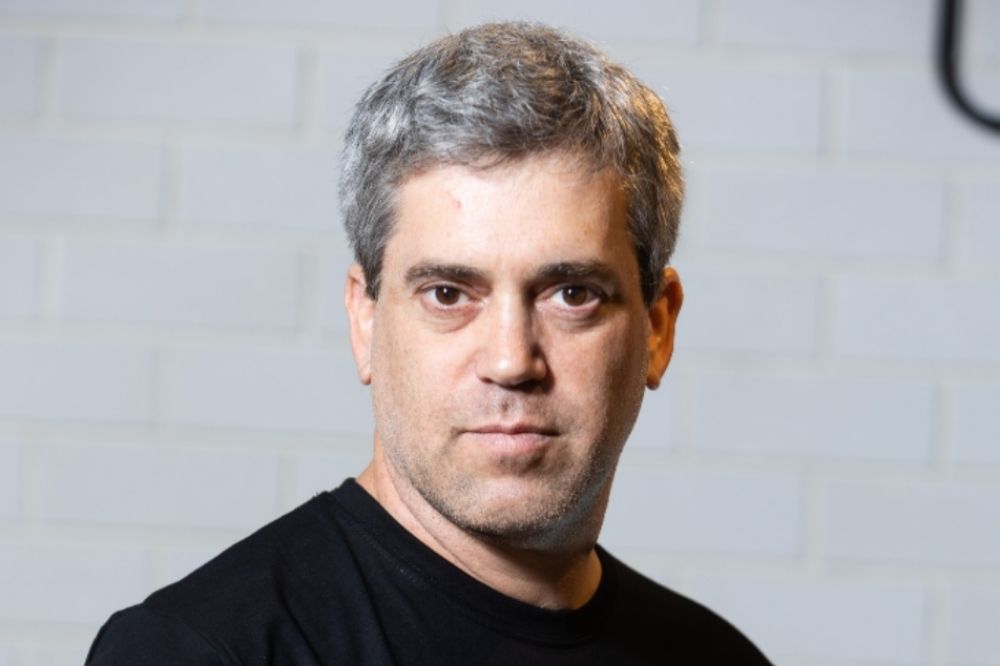 Product Showcase: LeO's Sales Assistant Tool
"It's obviously one of the biggest markets in insurance," Saar Miron (pictured), vice president of products at LeO, told Insurance Business America. "Israel is a small market, obviously, compared to the United States."
The company is centered on an AI-driven platform that produces and makes business information more accessible to salespeople, insurance agents and managers. Agents can use it to get information about current and potential business customers, as well as business opportunities and helpful tips. Requests for information can be made by mail or by voice in a process similar to Apple's Siri or Amazon's Alexa tools. Founder and CEO Liri Halperin Segal launched LeO in 2017.
LeO's premise gained a foothold in the United States earlier in April through a partnership deal with insurance technology firm Vertafore. The partnership integrates LeO's Sales Assistant with Vertafore's AMS 360 agency management system and other third-party sources so Vertafore agents can instantly access the sales data they need.
According to Miron, the arrangement will allow LeO access to approximately 35% of agencies across the United States.
LeO currently employs 12 people and is based in Tel Aviv, one of the world's largest tech hubs and home to many insurance and fintech start-ups. Two vendors are based in the United States, and the company is potentially considering New York state or Texas as potential locations for expansion, Miron said.
The company raised about $5 million about four months ago and attracted a few small seed rounds before that, Miron said.
Senior sales assistant
LeO is essentially a cloud-based sales assistant (via Amazon's cloud services) designed to help producers, agency owners, and CSRs at brokerages and agencies. It makes information available to users when they need it – before or during meetings, for example – via a downloadable app.
"They need information on the go, and they need it in a way that they can consume it, so we're making it easy to access data," Miron said. "We generate personalized intelligence based on user needs."
Natural language search or natural language processing is LeO's core technology, and Miron said it's no different from Siri or Alexa, as the tool enables easy communication with voice or text. text to request information.
LeO does his job very efficiently, Miron said.
"We first connect to the agency's business book, which is normally kept in the agency's management system," Miron said. "We integrate with external prospecting sources, and what we do is cross-reference these two different databases and make them available to our clients."
Customers use LeO to improve relationships with carriers and more.
"They're looking for cross-sell opportunities…anything to do with the intelligence and data they need to make a sale and improve productivity," Miron said. "We try to make it as fast, easy and as intuitive as possible."
Customers can download the LeO app on their mobile phone or laptop, which helps them connect to the sales tools platform. It is accessible via Google Play or the Apple Store. Customers can also access it via the web, using their desktop browser.
natural language
Natural language processing has been around for a while, but its arrival in the field of insurance is recent.
"It's relatively new in the field of insurance. I think like other AI technologies in insurance, it's emerged over the last two years," Miron said.
He noted that insurers have latched onto natural language processing in areas such as document analysis and automating manual processes. Their goal in any case, Miron said, is to make a better user experience or improve access to data.
In the case of LeO, the platform has been around for about five years and was launched in the Israeli market within the last two years.
Now all eyes are on the US market.
Growth, of course, requires capital, and LeO will likely seek new funding within a year or so, Miron said.
"We're seeing great traction for what we're doing," he said. "There is a great need for intelligence to be used easily and quickly by professionals."