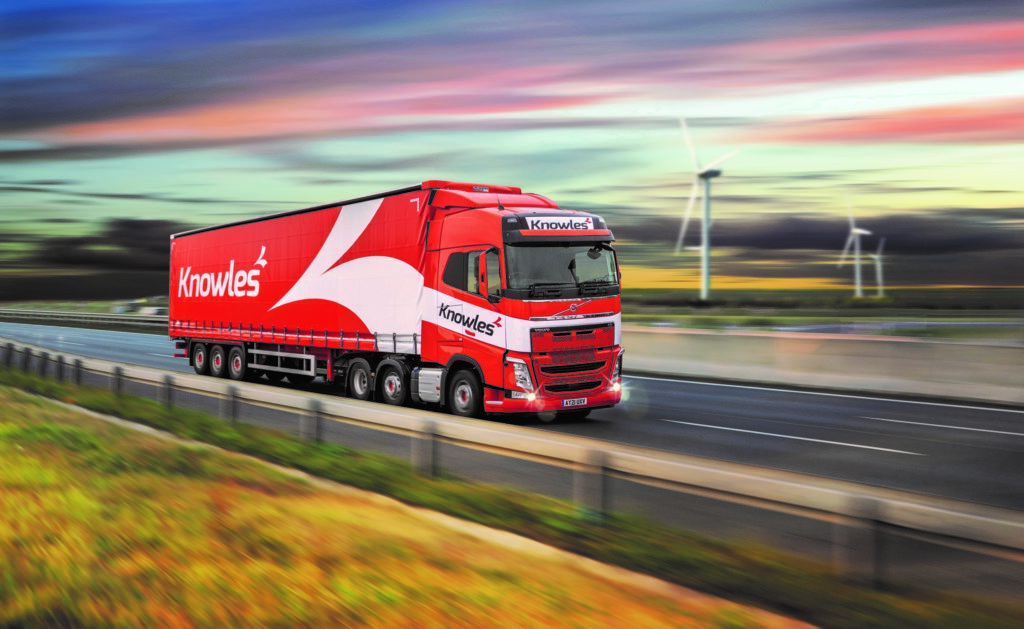 Knowles Transport Partners with Bidfood Ambient Product Services
Foodservice wholesaler Bidfood has partnered with Knowles Transport as its consolidated distribution partner for ambient products.
Under the contract, Knowles Transport will manage, consolidate and deliver a range of ambient products for Bidfood suppliers.
Operating from Knowles' 280,000 square foot BRC food grade warehouse in Wisbech, East Anglia, the contract will include storage, handling, container unloading, transshipment and distribution to Bidfood's 22 ambient depots in across the UK.
Orders will be made up of Bidfood's own stock and Bidfood's suppliers, to achieve full loads to maximize efficiency and minimize vehicle movement.
Additionally, Knowles will offer full EDI (Electronic Data Interchange) functionality through its WMS, eliminating the wait times associated with manual processing.
"We have been aiming to enter this sector for some time as it closely aligns with our expertise in food, beverage and packaging contract logistics and we are confident that we can help maximize Bidfood's service levels in depots and reduce costs for them and their suppliers," said Alex Knowles, managing director of Knowles Transport.
"We see this as an area where demand will continue to grow and where we stock and distribute for many Bidfood suppliers who want to take advantage of the efficiencies we can now offer," added Jim Gouldie, Director of supply chain and technical services at Bidfood. .