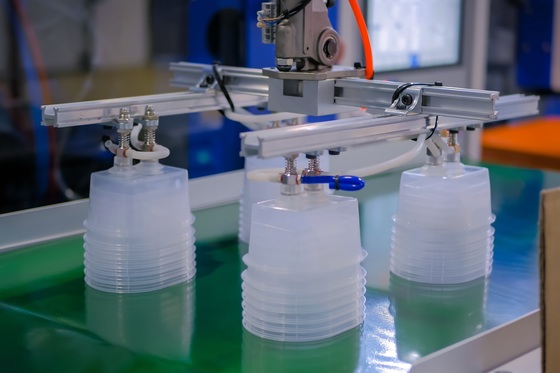 How to Overcome Injection Molding Supply Chain Obstacles
Welcome to Thomas Insights – every day we post the latest news and analysis to keep our readers up to date with what's happening in the industry. Sign up here to get the day's top stories straight to your inbox.
"There are challenges in every industry," says Kyra Stawson, technical sales engineer at Xometry.
When auto sales took a hit during COVID-19, it impacted injection molding demand. After all, injection molding is a reliable manufacturing process for vehicle parts because of its consistent quality and durability and because plastic parts are lightweight, allowing for fuel consumption. It is used to craft everything from bumpers to dashboards, from radio controls to cup holders.
After a dip during COVID-19, injection molding has not only rebounded, but is should grow its market size. In particular, the acceleration of the packaging market is linked to injection molding as it offers microwaveable and reusable solutions for food packaging, which helps reduce the carbon footprint of companies.
There are many advantages of injection molding. These include that the manufacturing process can provide a very complex part design; fast production and short turnaround times – Xometry's injection molding turnaround time starts at just 10 working days — flexibility in materials, colors and finishes; and low labor costs.
Yet supply chain challenges related to COVID-19 continue to present themselves. So we turned to Stawson to find out how the world's largest digital manufacturing marketplace is overcoming current hurdles in the injection molding industry.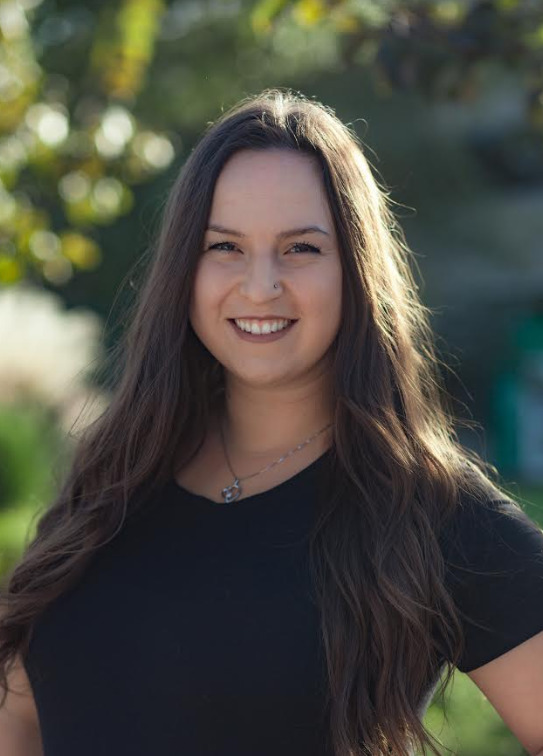 Thomas Insights (TI): How does having a large international partner base enable Xometry to overcome challenges?
Kyra Stawson (KS): There are many different moving parts. Just because you have an injection molding machine doesn't mean you can make the parts. You need to have the right equipment. And, you need to have the proper material suppliers.
We always want to find a solution no matter what. Our network of more than 5,000 partners gives us many really interesting solutions when we encounter challenges.
TI: What are some of the current supply chain challenges in the injection molding industry?
KS: Especially nowadays with what is happening in the world, we have experienced a lot of material shortages at all levels. But any commercially available material, we can find a way to find it. Even if our customers request a specific grade of material that is not available, we will go so far as to suggest an alternative and ensure that it is acceptable for the project.
TI: What is the impact of the plastic shortage, in particular, on the injection molding industry?
KS: The shortage of raw materials is having a heavy impact on the industry. Often we use fiberglass reinforced materials, and there is a shortage of glass right now. If a certain grade of material is not readily available, we will offer an alternative. We will work out a solution with the customer to make sure it will work for their application.
I work on the pre-sales side, so what I try to do is if a customer comes to me and they ask me for a certain quality of material, I say, "Have you be two other materials in mind that will work for this application? just in case we have a situation where we can't get this material? "I'm asking this just to be proactive, and then if it comes down to that, we're reactive on the back end and working to provide an alternative to make sure it works for the client. If we can't get it, no one can.
TI: Some sources report that there are also delays in obtaining the steel blocks used for the molds. Are you seeing slower production times?
KS: Specific to Xometry, we haven't seen too much of an impact in this regard. But we offer many different grades of tool steel. From aluminum to your Class A 101 tools, we can supply you with anything in between.
The fact that we operate outside of our partner network means that each partner already has supply chains in place, where they have relationships with material distributors who have relationships with tool shops if they don't do it themselves internally. So somewhere within our network we can find a solution.
If we can't find something, it means they won't have much luck elsewhere. We are always working to find solutions and can offer alternatives. We are willing to help the customer determine what they need or what they should do if a problem like this should arise.

Image Credit: Zyabich / Shutterstock.com
6 Ways Connectivity is Driving the Automotive Industry
Next story »
More industry trends