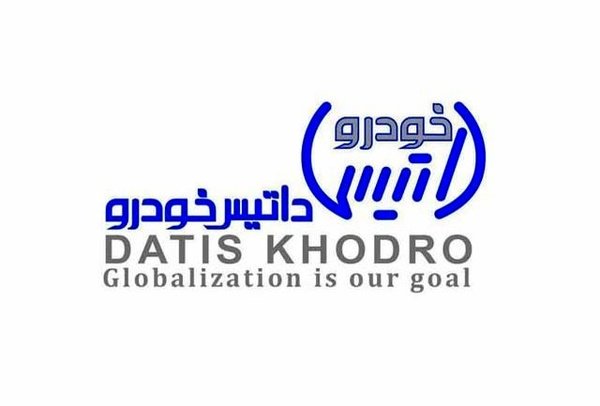 Datis Khodro brings Volvo after-sales services to Iran
Despite Volvo's long presence in the Iranian market, receiving standard aftermarket services had always remained of great concern to Swedish automobile owners. Recently, Datis Khodro Company has developed and extended after-sales services for these products from which Volvo motorists can benefit.
Milad Alinaghi, CEO of Datis Holding, highlighted the arrival of Volvo luxury cars in Iran by stating that "Datis Khodro, as sole representative of Heico Sportiv, will import, sell and provide after-sales service for Volvo cars in Iran.
Heico Sportiv is a Swedish-German product that will soon enter the Iranian market to meet the demands of customers looking for a luxury, safe and affordable car.
The head of Datis Khodro reported on the extension of the after-sales services of the German-Swedish car, reiterating that the necessary infrastructure has been prepared for the development and standardization of these services; "Datis Khodro will provide standard services to Heico Sportiv buyers and Volvo car owners in Iran by employing technicians who have received training in Germany and Sweden, applying world-class equipment and proper management. "
Alinaghii also reported direct cooperation with Swedish manufacturer Volvo Car for the supply of major spare parts, software and hardware needed for vehicle repair and staff training. He said Volvo's service and maintenance network will soon be launched in the country.
HA